La Demoiselle and the Five : Matières
///
///La Demoiselle propose une Nuit de la Roquette présente :
Édouard Coulot : Line 86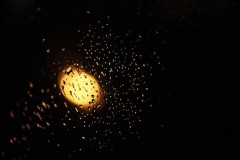 Painting with light, drawing with its lens is at the very root of the word photography. Beyond etymology, Edouard Coulot returns to the sources of his trade, with the desire to create raw emotion.

Blast 707 Photography :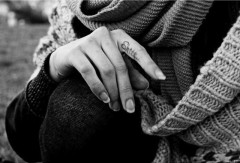 Title de Blast 707 Photography

Blast is a self-taught photographer. Very versatile, interested in lots of different types of photography, she attempt to showing her feelings by sharing her attraction for life.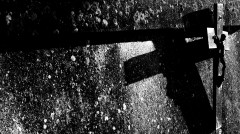 DVW Photogaphie : "Les statues meurent aussi"

Les vivants sont partis. Les paysages s'épaississent. Les objets se déplacent. C'est un combat pour ne pas finir. Une maitrise des frontières oubliée. On sourit, on pleure, on ferme les yeux pour se laisser abimer… Ce qui se dit caché devient toujours réalité.

Artur Wesołowski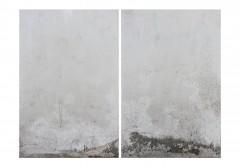 Polish photographer Artur Wesolowski has a raw style, photographing portraits and fashion for magazines and commercial clients . Artur is represented by Polish photography agency [Makata]

Philippe Monnier, Martine Berlioux et Jérome Médeville : UltraViolet Starry Nigth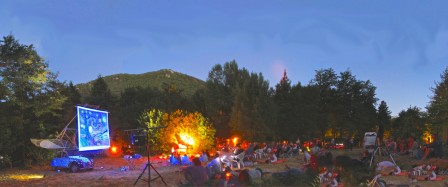 A giant nigth painting : a performance with ultraviolet pigments in the center of Saint Remy de Provence, for the European night of the museum, an hommage for the 125 years of the death of Vincent van Gogh.